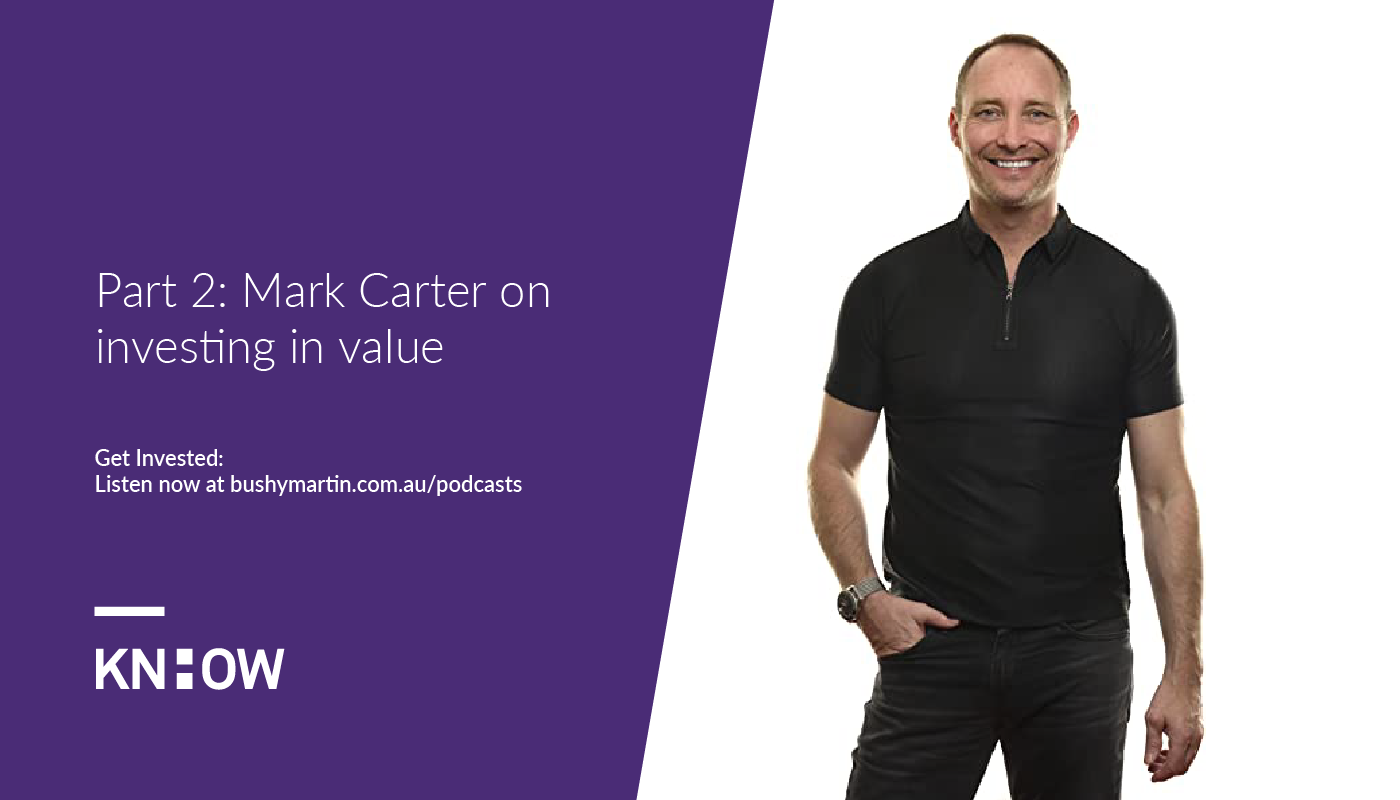 Continuing the conversation from the previous episode, Mark Carter breaks down the elements of value and how they can be applied in your life.
Listen to this episode now and subscribe via Apple Podcasts, Spotify, Google Podcasts or PlayerFM . 
Mark is an expert in human behaviour and value creation, which has resulted in him being one of the most sought after speakers and professional trainers in Australia.
For Mark, it's all about understanding people and how we create and add value. Understanding how we behave, think and make choices, both professionally and personally.
Mark has pulled together many of these experiences and learnings into his second book, Add Value, as well as his online academy …
which you can find out more about at https://markcarter.com.au. 
So in the concluding part of this high value chat, Mark talks about:
How he defines sustainable success
The risks of adopting a Blinkist approach to life
He defines value and breaks down the five main elements of value that he has crystallised in his latest book
And if you're ready to find out how investment can support your growth goals and create the life you were meant to live, join our unique KnowHow Property Freedom Flight program, where I'll personally guide you through my proven process for property investment success. 
To book your ticket or find out more, click here.
Listen to this episode now and subscribe via Apple Podcasts, Spotify, PlayerFM, search Google Podcasts or the player below. 
Or go back to Part 1.
Get Invested is the leading weekly podcast for Australians who want to learn how to unlock their full 'self, health and wealth' potential.
Hosted by Bushy Martin, an award winning property investor, founder, author and media commentator who is recognised as one of Australia's most trusted experts in property, investment and lifestyle, Get Invested reveals the secrets of the high performers who invest for success in every aspect of their lives and the world around them.
Remember to subscribe on your favourite podcast player, and if you're enjoying the show please leave us a review.
Find out more about Get Invested here 
Want to connect with Bushy? Get in touch here

Podcast produced by Apiro