"I replaced my income and transformed my life with property investment. Now I'm helping thousands of hard working Australians do the same thing."
I'm Bushy Martin. I'm the co-founder of KnowHow Property with my wife, Sonya, and a mentor, investor, author and speaker. 

The genesis of my business, and my mission, really began from my childhood. I watched my Dad work his arse off seven days a week because he wanted to be a millionaire. He sacrificed everything. He worked seven days a week and said when he could afford to retire, then he'd start living. 

He never got there. His body shut down, he had repeated strokes and spent 10 years in a wheelchair, dribble falling out the side of his mouth with my Mum as his carer. After his third stroke, he pulled me close and said, "don't spend all your time working for money, get your money to work for you so you can take the time to enjoy each and every day."

Yet here I was. An architect working seven days a week. Divorced, burned out and broke. With my Dad's words ringing in my ears, there had to be another way.

I met Sonya, now my wife, and we sat down and asked ourselves: "How do we want to live?"

Fast forward to today. Sonya and I live by design, not by default. We have the freedom to spend time with loved ones, travel the world and pursue our passions, supported by our international portfolio of 12 properties. 

We launched KnowHow to empower others to do the same. And so far, we've helped more than 1700 time poor professionals secure over $600 million in property, replacing their income safely, easily and affordably.
Achievements & Qualifications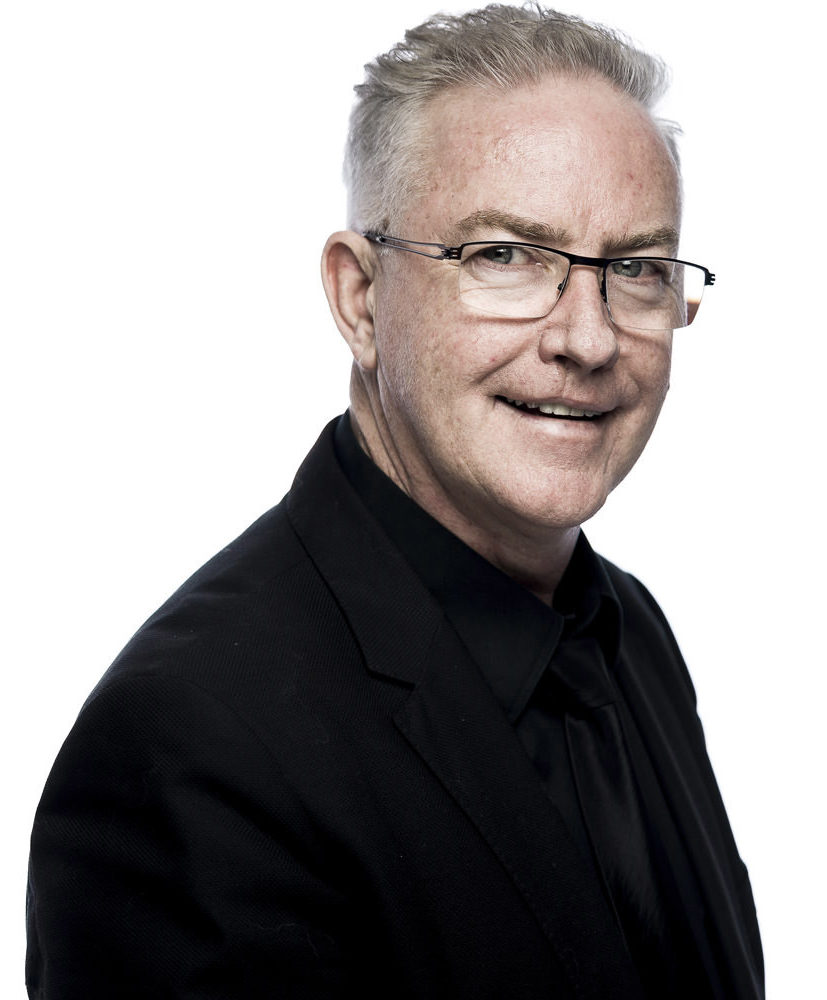 Mentor of the Year (South Australia), The Adviser Better Business Awards 2019
Best Personal Finance and Investment Book Award (Get Invested), Australian Business Book Awards 2019
Top 10 Australian Property Investment Specialist, The Property Investor Magazine 2017
Qualifications include an MBA in Business, Finance & Strategic Planning along with further qualifications in architecture, project management, financial services, land agent's licence and property management.
"Bushy Martin has captured the essence of how to improve your lifestyle and maintain your income through property and has delivered it in a way that is practical, easy to read and quick to implement."