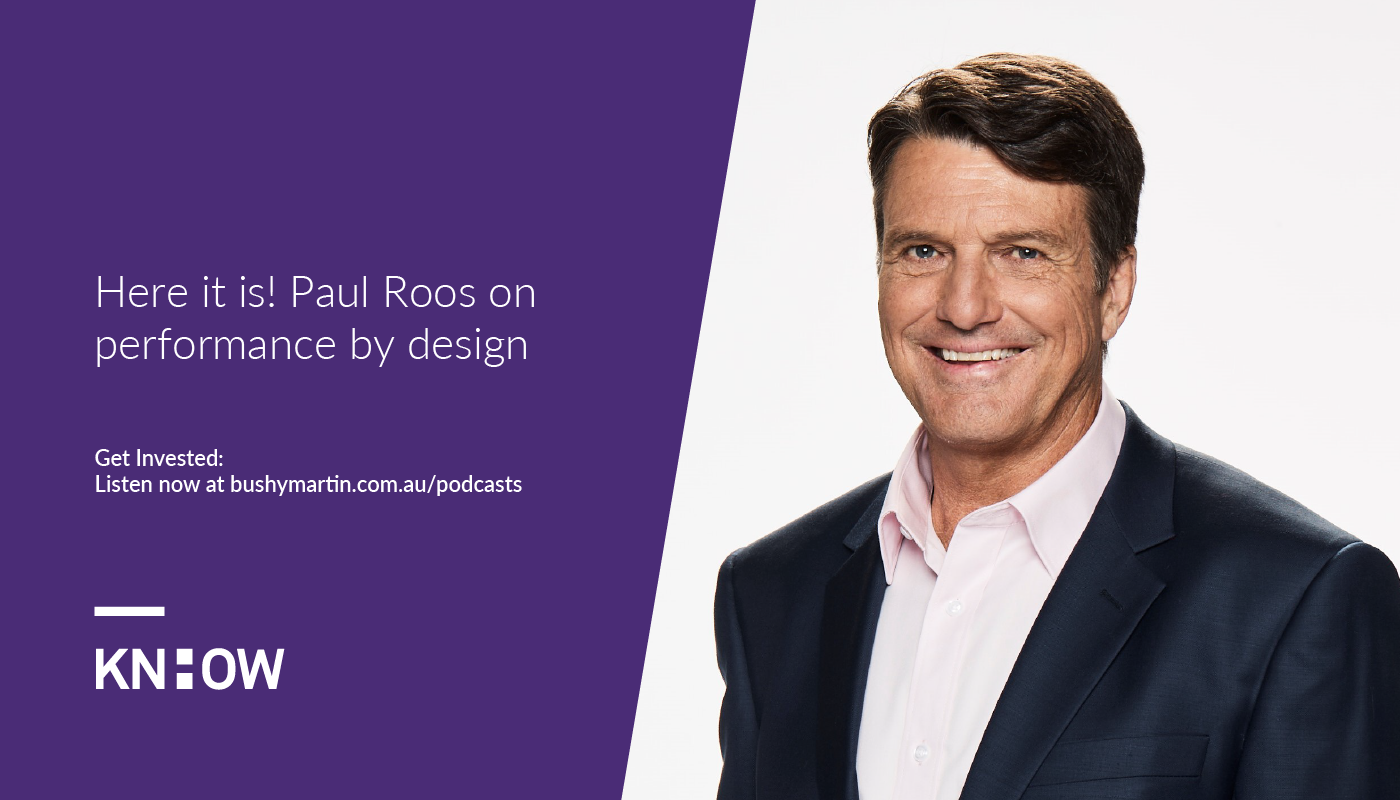 Paul Roos is an AFL legend, regarded as one of the game's all time great leaders and mentors. 
Listen to this episode now and subscribe via Apple Podcasts, Spotify, Google Podcasts or PlayerFM . 
He famously led Sydney to their first premiership in 72 years (including the club's South Melbourne era), which came just three years after the Swans finished bottom of the ladder.
How did the Sydney Swans achieve this? What did Paul, as a newly appointed coach, think and do that separated him from everyone else at the time? How did he do it?
But before Paul was anointed as the Swan's coach for his first full season in 2002, he was a decorated player and captain with a very impressive record of peak performance over a long period of time.
He played 356 AFL games over 17 seasons kicking 289 goals and collecting an impressive array of accolades along the way, including 5 best and fairest club awards, the league's most valuable player award, he represented Victoria on 14 occasions in State of Origin, he achieved 7 All Australian selections, he won the 1986 Leigh Matthews Medal and was runner up in the coveted Brownlow Medal the same year, which is the leagues best player for the season. 
Paul had enjoyed a stellar ride as a high performing player and captain, but he was still well and truly a rookie coach when he won the Senior Coach mantel with the Swan's in 2002.
So, as a relative newcomer to leadership in the intensely pressured AFL environment where you live under a microscope for everyone to see from the 24/7 media exposure, how did he manage to take a long suffering club to the pinnacle of success in just three seasons?
We discuss Paul's principles for success, covering peak performance, sustainable success, leadership, mindfulness and mental health. Just some of the talking points include:
Roosy's definition of sustainable success
The criticality of developing systems
The leadership scapegoating epidemic
The need for role modelling
The absence of and the importance of accountability
The importance of personal health to your success in all aspects of your life
The impact of meditation on performance
And much much more. Enjoy this incredible conversation!
Paul's book recommendation:
Way Of The Peaceful Warrior by Dan Millman
More resources:
Performance by Design: And if you or your organisation is looking to improve your peak performance by design then reach out to Paul and his team at Performance By Design at www.performancebydesign.co
Nuture Change: If you're looking to strengthen the self and health aspects of your success and incorporate well being into your behaviours, then reach out to Paul and his wife Tami's Nurture Group at www.nurturechange.com which also includes www.nurture360.com.au and www.nurtureher.com
Freedom Flight Series: And if your peak performance and living by design includes investing in property to grow your wealth and replace your income so you can live more and work less,
whether you're just starting out or an existing investor looking to better optimise your portfolio, come and join me for our live interactive KnowHow Freedom Flight Information Sessions where I'll personally guide you through my proven process for property investment success. 
To book your ticket or to find out more, just jump on click here https://knowhowproperty.com.au/freedom-fighters
The Freedom Formula: If you're a reader looking for a GPS roadmap on how to achieve long term sustainable success, grab a copy of my award winning book The Freedom Formula at bushymartin.com.au/books, where you can also get a free copy of the prequel Get Invested.
Listen to this episode now and subscribe via Apple Podcasts, Spotify, PlayerFM, search Google Podcasts or the player below. 
Get Invested is the leading weekly podcast for Australians who want to learn how to unlock their full 'self, health and wealth' potential.
Hosted by Bushy Martin, an award winning property investor, founder, author and media commentator who is recognised as one of Australia's most trusted experts in property, investment and lifestyle, Get Invested reveals the secrets of the high performers who invest for success in every aspect of their lives and the world around them.
Remember to subscribe on your favourite podcast player, and if you're enjoying the show please leave us a review.
Find out more about Get Invested here 
Want to connect with Bushy? Get in touch here

Podcast produced by Apiro