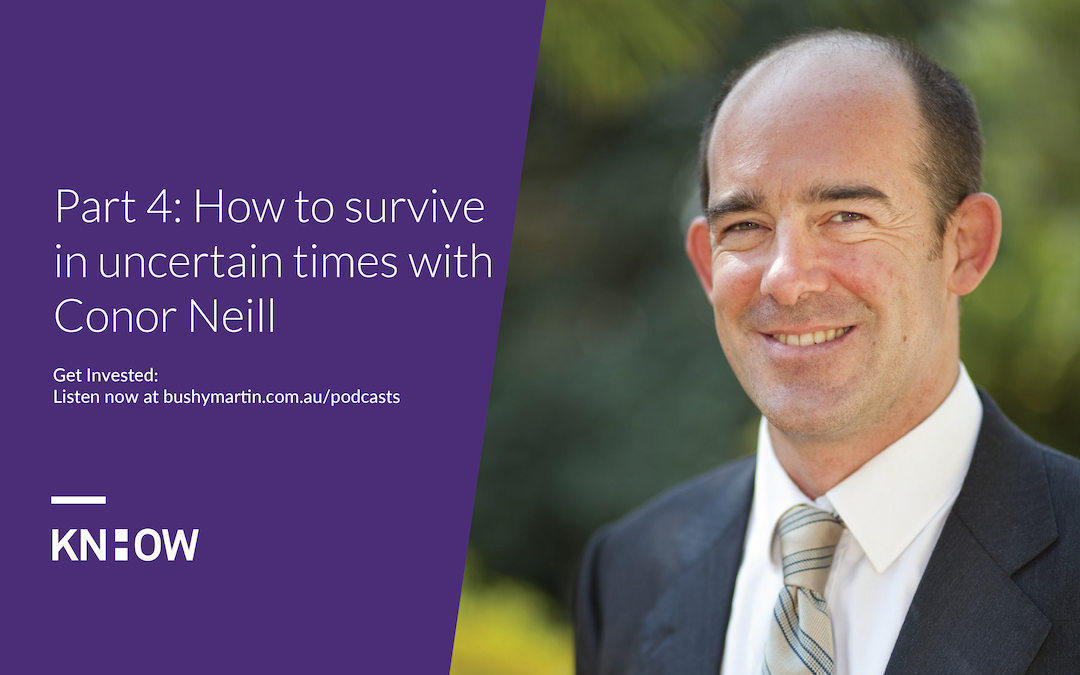 As we continue our series on surviving in uncertain times, the best person I know to help you reset your outlook and approach is today's very special guest Conor Neill.
Conor is a sought-after international keynote speaker on leadership. He teaches Leadership Communications at IESE Business School, one of the world's leading executive education schools, and is the President of Vistage in Spain, one of the world's leading CEO organisations.

The Vistage mission is to improve the effectiveness and enhance the lives of intrapreneurs and entrepreneurs.

He also holds the rare honour of being Permanent Faculty on Entrepreneurs' Organisation's Global Leadership Academy.

He has founded six companies, raising capital, hiring teams and generating more than 10 million euros in sales.

For six years, his company Taxijet revolutionised private jet transport.

He has also successfully invested in startups. 
Conor has worked with companies such as Accenture, IBM, Microsoft and many others delivering seminars on leadership communication.
As a resident Professor, Conor has a degree in Psychology and Artificial Intelligence, and holds his MBA. 
His hobbies include playing football, long distance running, tennis, mountain biking and traveling to historic places along with being the devoted father of his two daughters, Alexandra and Sofia.
Conor has a great blog at www.conorneill.com and you can't afford to miss his youtube channel where I've gleaned lots of life changing guidance over the years. 
Today's episode is absolutely jam packed with words of wisdom that will help you to not only survive our challenging times but to seize this rare opportunity to thrive.
Listen to this episode now and subscribe via Apple Podcasts, Spotify, PlayerFM, search Google Podcasts or the player below. 
Get Invested is the podcast dedicated to time poor professionals who want to work less and live more. Join Bushy Martin, one of Australia's top 10 property specialists, as he and his influential guests share know-how on the ways investing in property can unlock the life you always dreamed about and secure your financial future.
Remember to subscribe on your favourite podcast player, and if you're enjoying the show please leave us a review.
Find out more about Get Invested here 
Want to connect with Bushy? Get in touch here

Podcast produced by Apiro