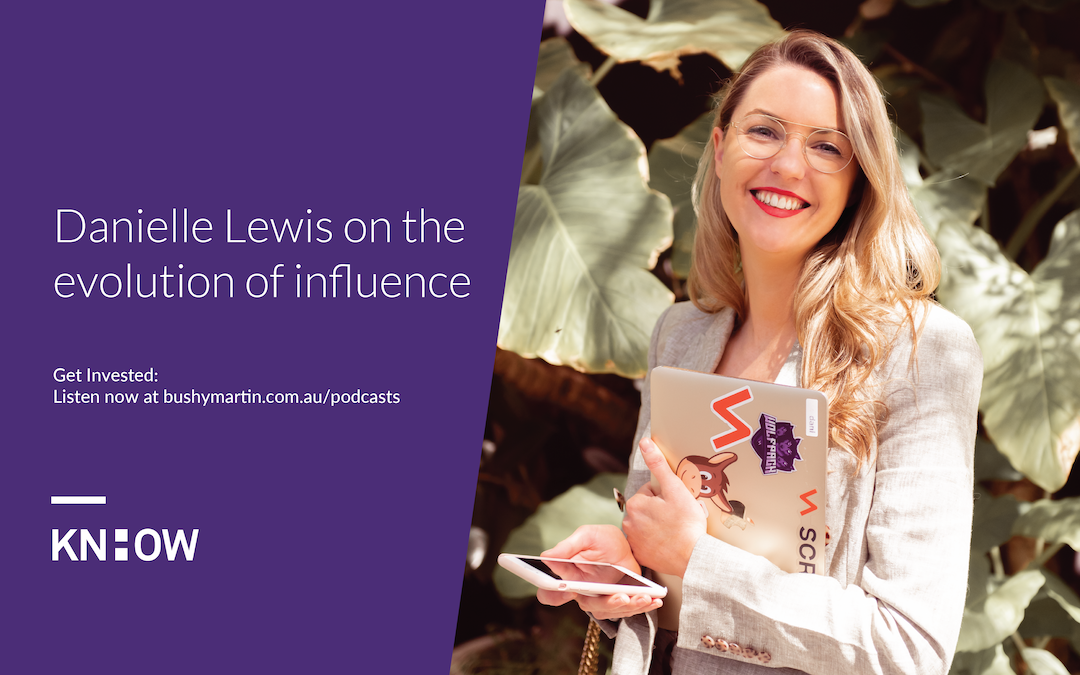 Danielle Lewis is Australia's influencer of the Influencers. With over 15 years in sales and marketing experience she's made a name for herself on the global stage through the success of her multiple companies, speaking career and relatable social media presence. 
Danielle is the Co-Founder and CEO of Scrunch, a global, multi-channel influencer platform and agency. Scrunch launched in late 2014, and since then has raised $3 Million in capital, built a world-class team and launched a SaaS platform in Australia and the US, setting up headquarters in Brisbane, Australia. 
The Scrunch platform serves both sides of the Influencer market, enabling brands and agencies to discover the right Influencers through proprietary audience insights and seeks to educate and empower influencers to build a life they love through their business of influence. 
It is fair to say that Danielle and the Scrunch team are obsessed with understanding influence. They have built an index of over 400 million consumers and trillions of datapoints to understand influence on the social web.
This experience has led to the launch of multiple products including a software platform connecting 20 million influencers to brands and agencies globally, a people intelligence engine that draws insights from first-party customer data and digital resources for Influencers like you to grow your business of influence.
Danielle and the Scrunch team believe that everyone has the responsibility to influence the people in their life to be the best they can be. And they look forward to scrunching with you.
They have also proven to be game-changers in the influencer marketing world, taking on massive advertising campaigns, collaborating with the likes of Amazon, Deliveroo, NewsCorp, Publicis Mojo, Under Armour, Swarovski, Youfoodz and more. 
Interestingly, Danielle has a background in fashion design, blogging and enterprise sales, which is a very unusual mix. Ten years ago she started a local Brisbane-based blog while pursuing a career in enterprise sales for Australia's largest telecommunications company. 
It was through this blog that the world of digital Influencers and their challenges interested her so much that she threw-in a rising career to pursue the world of technology startups, which has culminated with being awarded the highly coveted EY Entrepreneur of the Year in 2019. 
Outside of business, Danielle's heart belongs to travel, yoga, champagne and her children (her cats Sanchez and Arancini) – she is an awesome human with an infectious, inspiring energy so I know that you're really going to love this chat with Danielle Lewis.
Listen to this episode now and subscribe via Apple Podcasts, Spotify, PlayerFM, search Google Podcasts or the player below. 
Get Invested is the podcast dedicated to time poor professionals who want to work less and live more. Join Bushy Martin, one of Australia's top 10 property specialists, as he and his influential guests share know-how on the ways investing in property can unlock the life you always dreamed about and secure your financial future.
Remember to subscribe on your favourite podcast player, and if you're enjoying the show please leave us a review.
Find out more about Get Invested here 
Want to connect with Bushy? Get in touch here

Podcast produced by Apiro