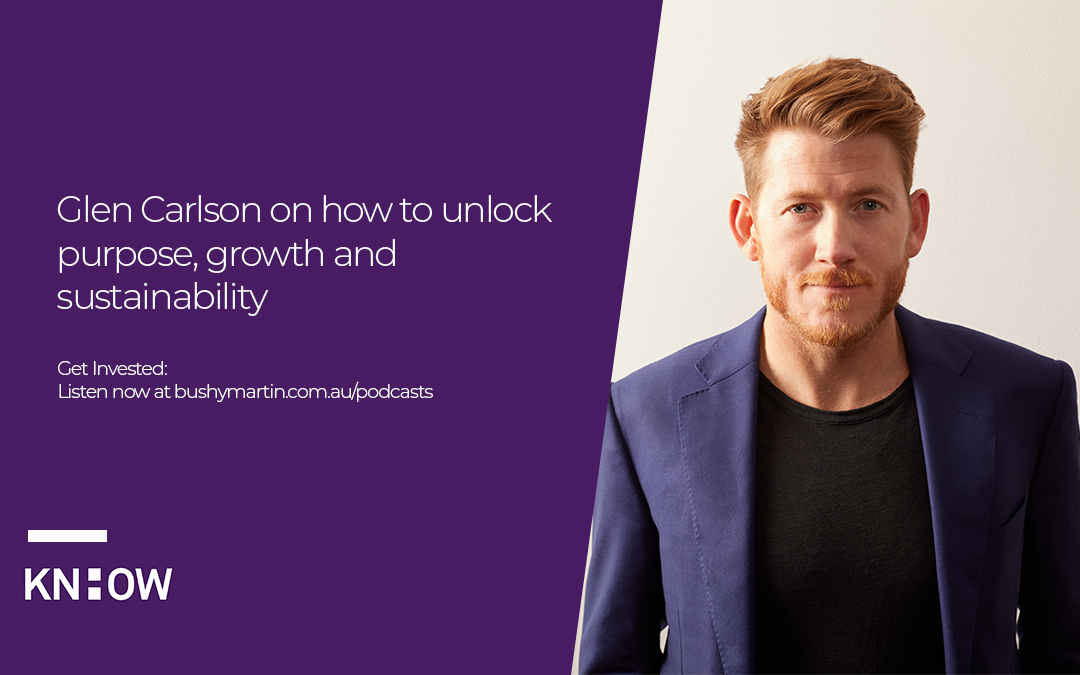 Glen Carlson is the co-founder of Dent Global, where he runs structured accelerator programs that produce intrapreneurs and entrepreneurs that stand out, scale up and make a positive impact on the world.
Glen and Dent are best known for the award winning 'Key Person of Influence' or KPI program, acknowledged by INC.COM as "one of the top personal branding conferences in the world."
In the last seven years, Glen and his team have expanded to the UK, USA, Singapore and Australia, published over 800 books for their clients (of which I am one) and built an epic full-time team of 50 across 12 time zones. Dent has become a 'one stop shop' for business owners that want to accelerate their entrepreneur journey.
Glen has been featured in INC.com, the Fin Review, Sky Business News, Entrepreneur.com and his Dent podcast is consistently in the top 100 business podcasts in Australia, along with people watching over 2000 hours of his business tips on his Facebook page each week.
Glen and his co-founder Daniel Priestly have also launched three best-selling books on business, won major awards and raised more than $500,000 for charities around the globe.
Glen's mission is to help the rising stars of business to be brave, have fun and make a Dent in the universe.
And he does all of this in a very relaxed down to earth way that cuts through the bull shit and gets straight to the nub of the issue, helping you develop innovative solutions based around, you guessed it, his focus on eliminating stress, headaches and bottlenecks by continuously asking the question 'What is your asset deficiency?'
In this great chat you'll learn about:
How to find your purpose
What is the ultimate life trifecta and how do the three circles affect your fulfilment
How investing in the '5 P's' accelerate your growth and sustainability
He is an awesome communicator and story teller, so please enjoy this great conversation with Glen Carlson.
Listen and subscribe via Apple Podcasts, Spotify, PlayerFM, search Google Podcasts or the player below. 
Get Invested is the podcast dedicated to time poor professionals who want to work less and live more. Join Bushy Martin, one of Australia's top 10 property specialists, as he and his influential guests share know-how on the ways investing in property can unlock the life you always dreamed about and secure your financial future.
Remember to subscribe on your favourite podcast player, and if you're enjoying the show please leave us a review.
Find out more about Get Invested here 
Want to connect with Bushy? Get in touch here

Podcast produced by Apiro