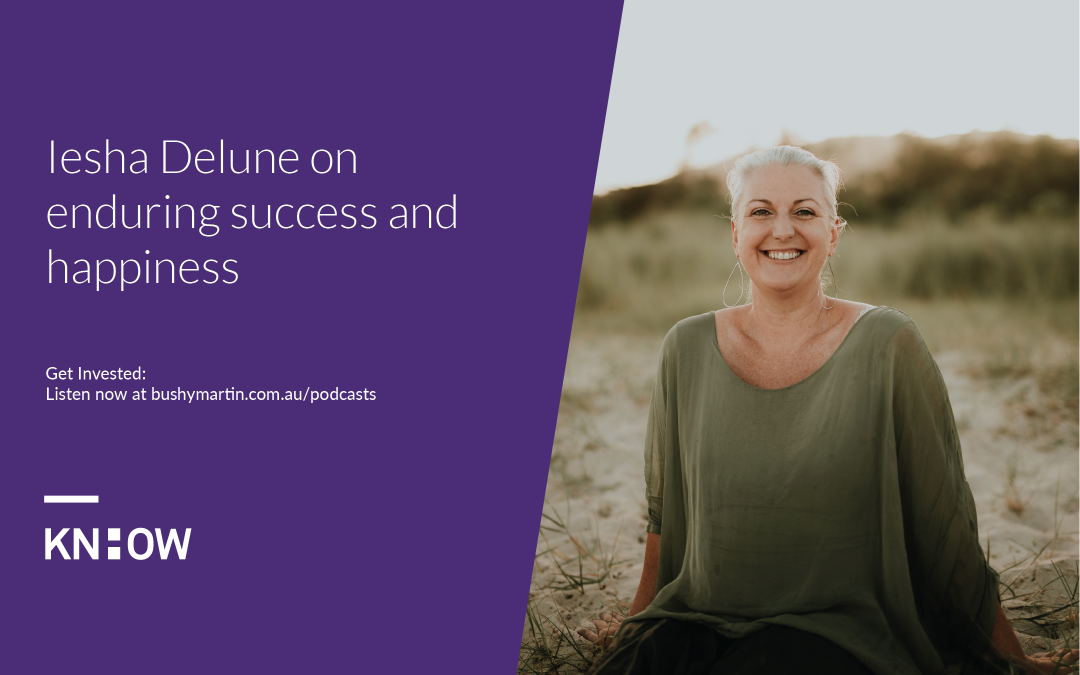 If you wanted to find out who you really are, where would you start? Today's special guest Iesha Delune can show you a unique way to go about it.
Iesha is the the founder of Wholistic Vitality. She's a passionate advocate for personal empowerment, seeing thousands of lives positively transformed from the implementation of her principles and tools.
Iesha is known for taking life's complexities and simplifying them into small, actionable changes that create emotional and circumstantial freedom.
She's a professional speaker and life coach who has been supporting clients for twenty years.
Her books The Happiness Recipe – Discovering the unique ingredients you need to thrive and The Answer are 'must read and do's' if you're serious about really enjoying your life long term.
Iesha has a powerful and very practical message to share. She believes there is inspiration inside all of us. There is a contribution we are all here to make and we can't make it trying to 'fit in' and be what we are not.
She teaches the fundamental principles of living in our unique authenticity and cultivating values-aligned, satisfying and 'soul-deep' happy lives.
So If you're looking for enduring success and happiness in any part of your life (not just passing flushes) it all starts with really knowing yourself – ignore this at your peril – so to get you started on your journey to true self-awareness and self acceptance, enjoy this very thought provoking conversation with Iesha Delune.
Listen to this episode now and subscribe via Apple Podcasts, Spotify, PlayerFM, search Google Podcasts or the player below. 
Get Invested is the podcast dedicated to time poor professionals who want to work less and live more. Join Bushy Martin, one of Australia's top 10 property specialists, as he and his influential guests share know-how on the ways investing in property can unlock the life you always dreamed about and secure your financial future.
Remember to subscribe on your favourite podcast player, and if you're enjoying the show please leave us a review.
Find out more about Get Invested here 
Want to connect with Bushy? Get in touch here

Podcast produced by Apiro