Teaching hard working Aussies how
to live by design, not by default

Through
KnowHow Property
, Bushy has helped 1700+ time poor professionals secure more than $550 million in property to replace their income and improve their lifestyle.

On
Get Invested
, Bushy talks with experts from all walks of life to uncover their secret know-how on where they invest their time, skills and money.

With a personal international portfolio of 12 properties, Bushy walks the talk.

Bushy is sought-after
as a keynote speaker on the topics of wealth creation, property investment and lifestyle design.

Bushy is the author of acclaimed and award-winning books
The Freedom Formula
and
Get Invested
.

Bushy's innovative and practical insights are regularly sought by the 7 Network, ABC News,
news.com.au
and many other media and podcast platforms.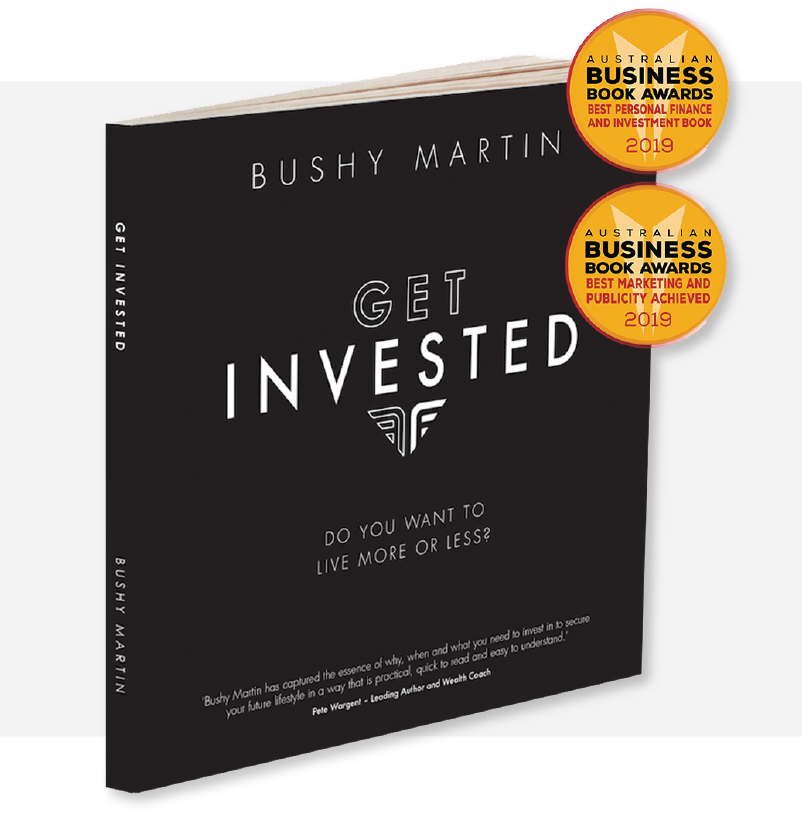 Award-winning property investment specialist and podcast host, Bushy Martin, draws on the experiences of thousands of others who have learned to replace their income through safe and affordable investment. The insights and stories will not only motivate you but also help you understand your 'why,' 'when,' and 'what' when it comes to investing safely, affordably, and easily for long-term financial security.
"I replaced my income
and transformed my
life with property
investment."
I'm Bushy Martin. I'm the co-founder of
KnowHow Property with my wife, Sonya, and a mentor, investor, author and speaker.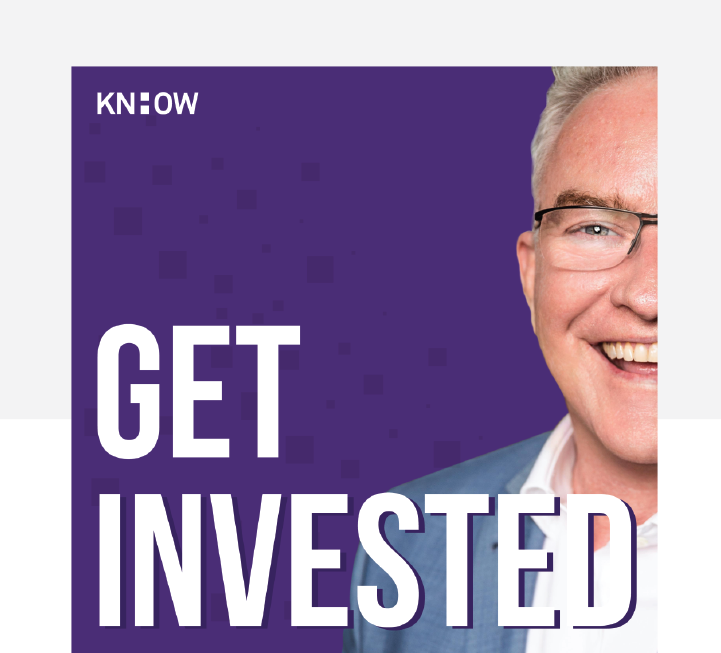 'Get Invested' is the podcast dedicated to time poor professionals who want to work less and live more. Join Bushy Martin, one of Australia's top 10 property specialists, as he shares his know-how on the ways investing in property can unlock the life you always dreamed about and secure your financial future.