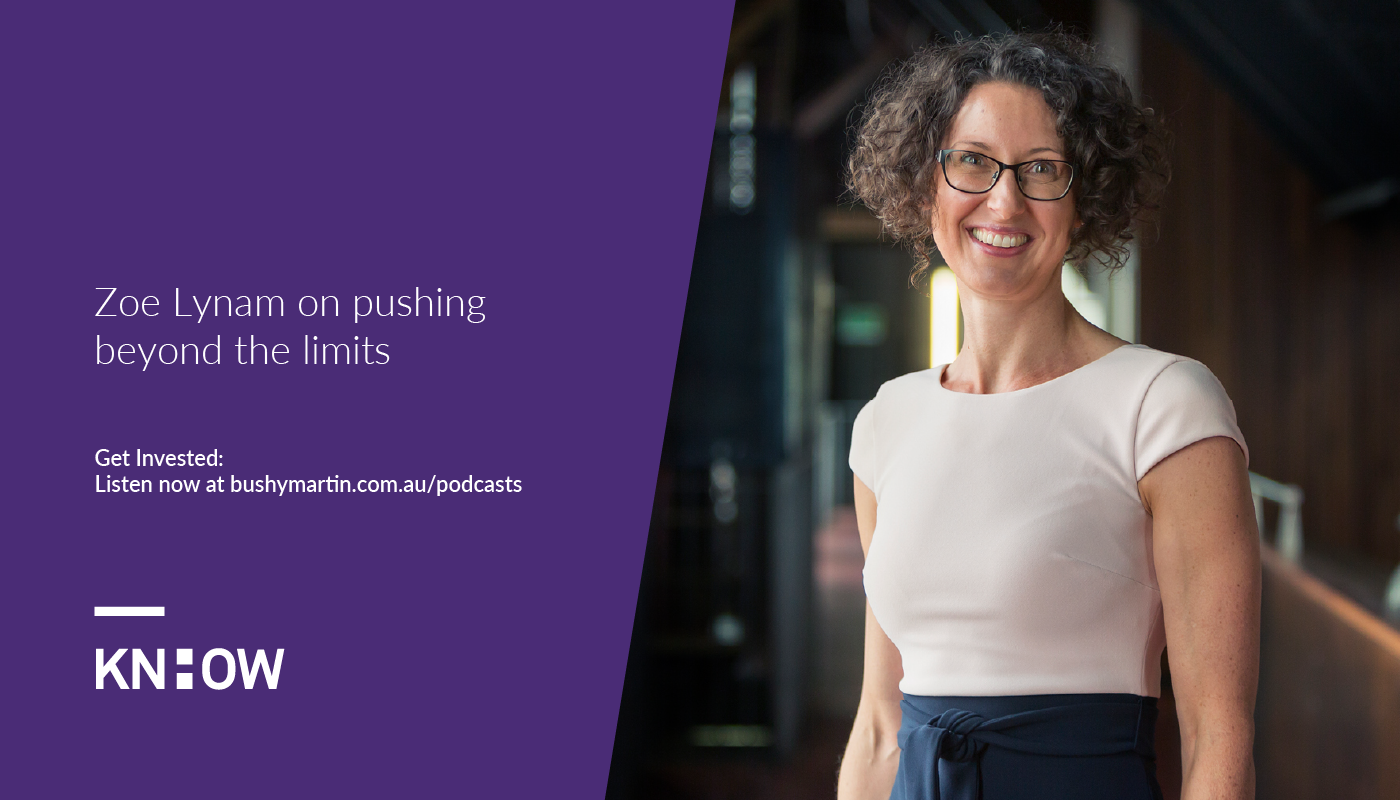 Are you a healthy striver for excellence or an extreme, paralysed perfectionist?
Listen to this episode now and subscribe via Apple Podcasts, Spotify, Google Podcasts or PlayerFM . 
Perhaps we need to reframe perfectionism, not as a destructive intolerance for failure, but rather we redefine perfectionism as a willingness to do what is difficult, to achieve what is right. To pursue the our best selves in the most healthy way possible.
A great example of this is our guest Zoe Lynam. 
Zoe is one of those few high energy high achievers that you meet that instantly inspires and motivates you to do great things, just as she has done and continues to do. As you'll hear in our great discussion, for as long as she can remember Zoe has been driven to succeed by an intrinsic motivation that overpowers any external motivating factors. And as you'll hear, her achievements have been considerable and many over the years, from making the under 21s Australian Netball team, to making the Australian Olympic rowing team just four years after taking up the sport despite suffering a number of major injuries on the cusp of major events. 
To put this in context, rowing is recognised as one of the hardest sports in existence and ranked in the top 10 most physically demanding sports in the world.
And despite this gruelling all consuming athletic endeavour, she successfully studied to become a lawyer and is about to become the CEO of a professional services firm.
Zoe's commitment and endurance is awe inspiring along with her ability to overcome adversity by investing in things that she really cares about.
And like me, she has an awesome supportive partner who brings balance and irons out the perfectionist tendency kinks. 
So if you want to embrace and be inspired with all of the benefits of healthy striving, and push your limits to achieve more than you could ever have imagined while still maintaining balance and perspective, enjoy this great motivating conversation with Zoe Lynam.
Get 'Self, Health and Wealth' wisdom in your inbox:
Join me and many other like minded investors in our Get Invested community right now. 
I send a free and exclusive monthly email full of practical 'Self, Health and Wealth' wisdom that our current Freedom Fighter subscribers can't wait to get each month. It's full of investment and lifestyle tips, my personal book recommendations, apps I use to enhance life and so much more. Just sign up at the bottom of the page … because this is just the beginning!
Listen to this episode now and subscribe via Apple Podcasts, Spotify, PlayerFM, search Google Podcasts or the player below. 
Get Invested is the leading weekly podcast for Australians who want to learn how to unlock their full 'self, health and wealth' potential.
Hosted by Bushy Martin, an award winning property investor, founder, author and media commentator who is recognised as one of Australia's most trusted experts in property, investment and lifestyle, Get Invested reveals the secrets of the high performers who invest for success in every aspect of their lives and the world around them.
Remember to subscribe on your favourite podcast player, and if you're enjoying the show please leave us a review.
Find out more about Get Invested here 
Want to connect with Bushy? Get in touch here

Podcast produced by Apiro