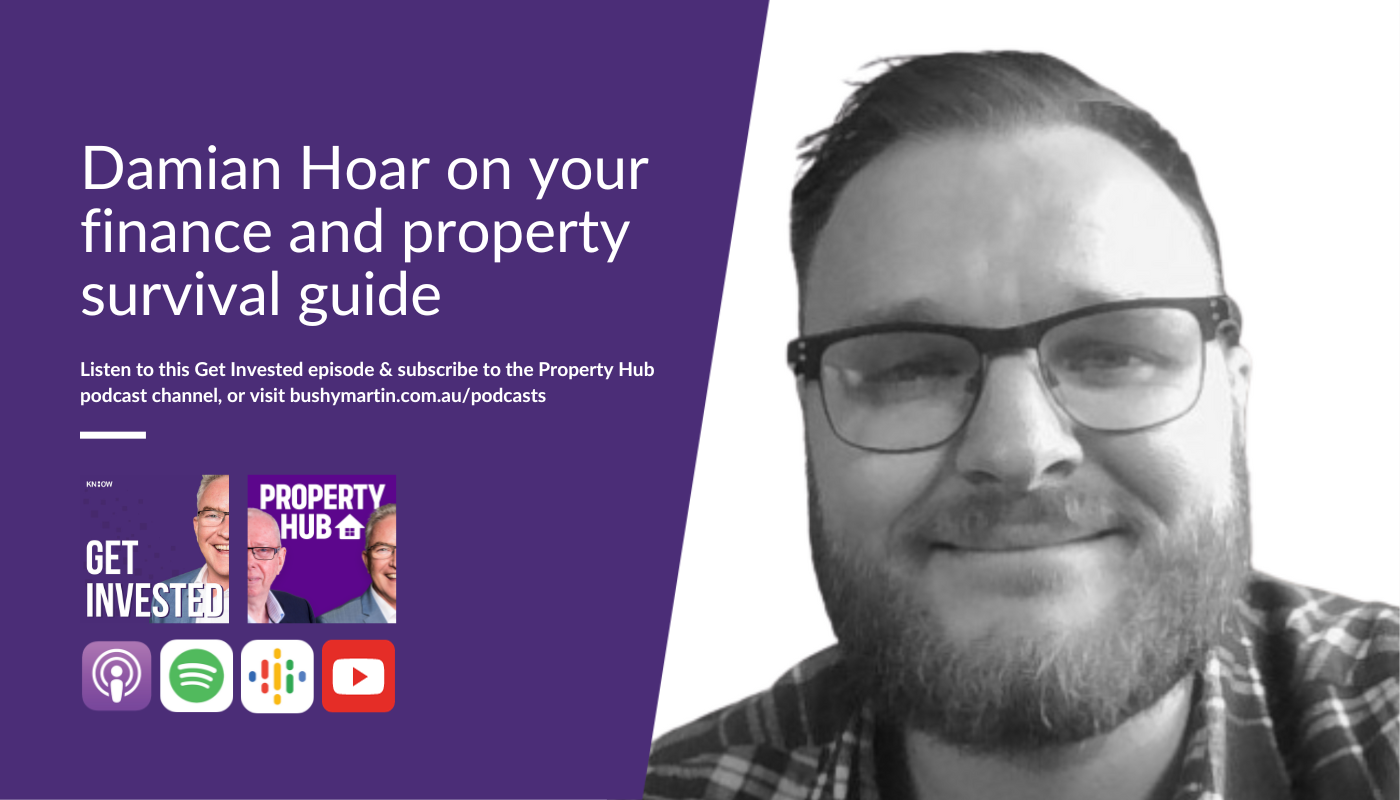 Beyond the hype and the headlines, how hard is it really to break in to Australian property, especially for young people? To talk about this and much more, Damian Hoar joins this week's episode of Get Invested.
Listen to this episode now and subscribe via the Property Hub channel on Apple Podcasts, Spotify, Google Podcasts and YouTube.
Research from the Australian Housing and Urban Research Institute suggests that only 11 per cent of potential first home buyers can afford to purchase property in Australia.
And it's not as a simple as 'just cut back on lattes and smashed avo toast'.
Damian joins us to what it really like for millennials and Gen Zs trying to pursue the Australian dream.