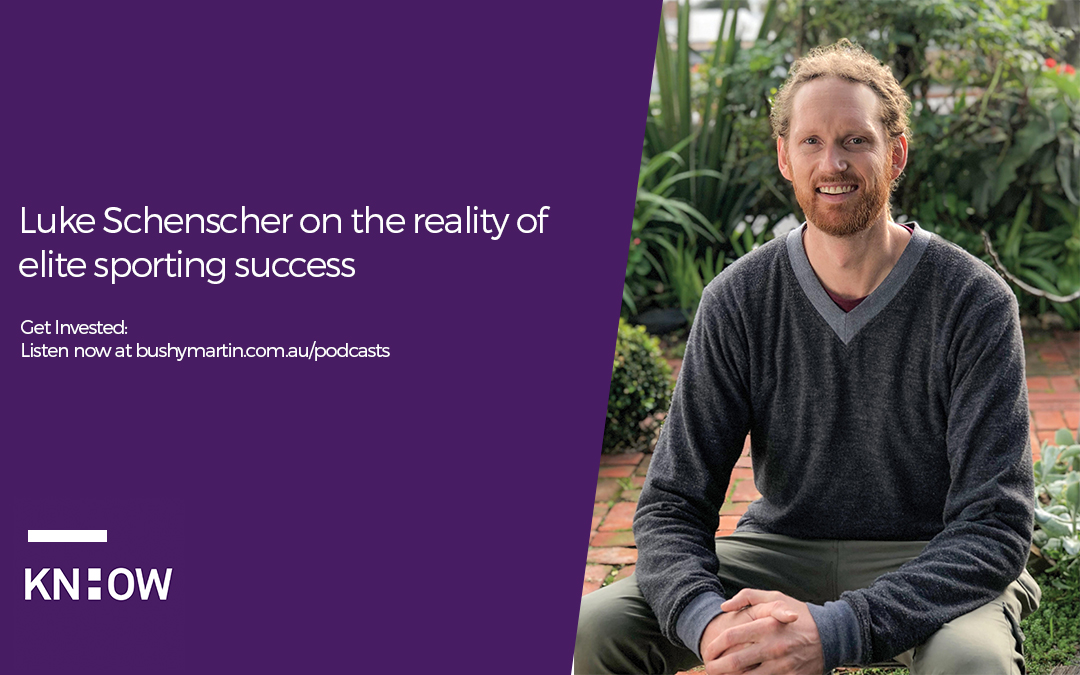 Luke Schenscher is the gentle giant who found his way to the pinnacle of elite sport, playing basketball in the NBA with the likes of the Chicago Bulls and Portland Trailblazers. 
He played at the highest level in Germany as well as at home in Australia with the Adelaide 36ers, Perth Wildcats and Townsville Crocs in a high profile NBL career. Luke also represented his country with the Australian Boomers.
On paper, it looks like he was living the dream but the reality is very different. Luke had to fight tooth and nail and overcome endless challenges to maintain his place alongside the best of the best in basketball.
Luke shares amazing insights and lessons from the journey about the relationship between the body and mind, high performance and rules for success.
Listen and subscribe via Apple Podcasts, Spotify, PlayerFM, search Google Podcasts or the player below. 
Get Invested is the podcast dedicated to time poor professionals who want to work less and live more. Join Bushy Martin, one of Australia's top 10 property specialists, as he and his influential guests share know-how on the ways investing in property can unlock the life you always dreamed about and secure your financial future.
Remember to subscribe on your favourite podcast player, and if you're enjoying the show please leave us a review.
Find out more about Get Invested here 
Want to connect with Bushy? Get in touch here