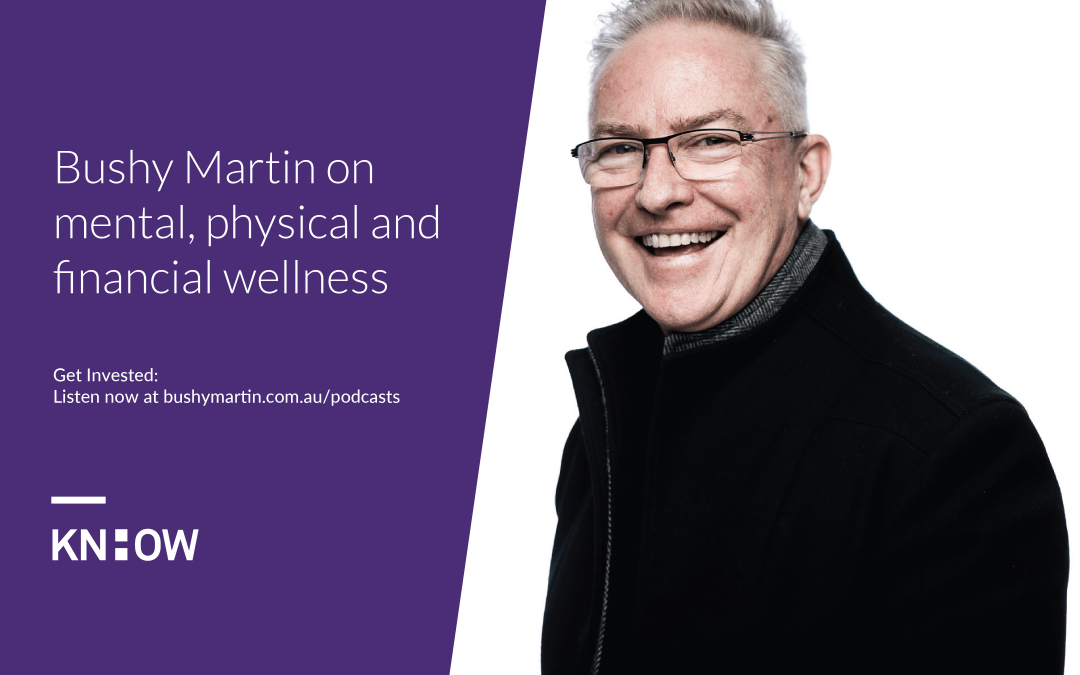 We're going to do something a bit different and share an interview I did with Paul Averill on his ManBits podcast.
The ManBits podcast is a straight up chat about men's health. But it isn't just bits for guys. It's bits for everyone! Listeners enjoy chats with proven performers across self, health and wealth, where they openly share their journeys of resilience, personal growth and fulfilment. 
ManBits has had the rare privilege of being featured on the podcast service for inflight listening on major airlines.
The ultimate goal of ManBits is to reduce suicide among men globally. And Paul finishes each episode with actionable tips and tactics to make positive change in your life and help you to learn how to positively impact the lives of those around you. 
Paul and his wife Pascale operate on the motto – love the life you have and live the life you want, which is right up my alley. So If you enjoy today's chat, Check out other episodes of the ManBits podcast on Apple Podcasts, Spotify or go to www.themanbits.com.
If you'd like to know more about Paul and Pascale's journey, have a listen to my chat with them on Get Invested episode 65.
I really enjoyed this chat with Paul and felt comfortable sharing things about my journey so far that I've never talked about before, I hope you enjoy the discussion too.
Listen to this episode now and subscribe via Apple Podcasts, Spotify, PlayerFM, search Google Podcasts or the player below. 
Get Invested is the podcast dedicated to time poor professionals who want to work less and live more. Join Bushy Martin, one of Australia's top 10 property specialists, as he and his influential guests share know-how on the ways investing in property can unlock the life you always dreamed about and secure your financial future.
Remember to subscribe on your favourite podcast player, and if you're enjoying the show please leave us a review.
Find out more about Get Invested here 
Want to connect with Bushy? Get in touch here

Podcast produced by Apiro