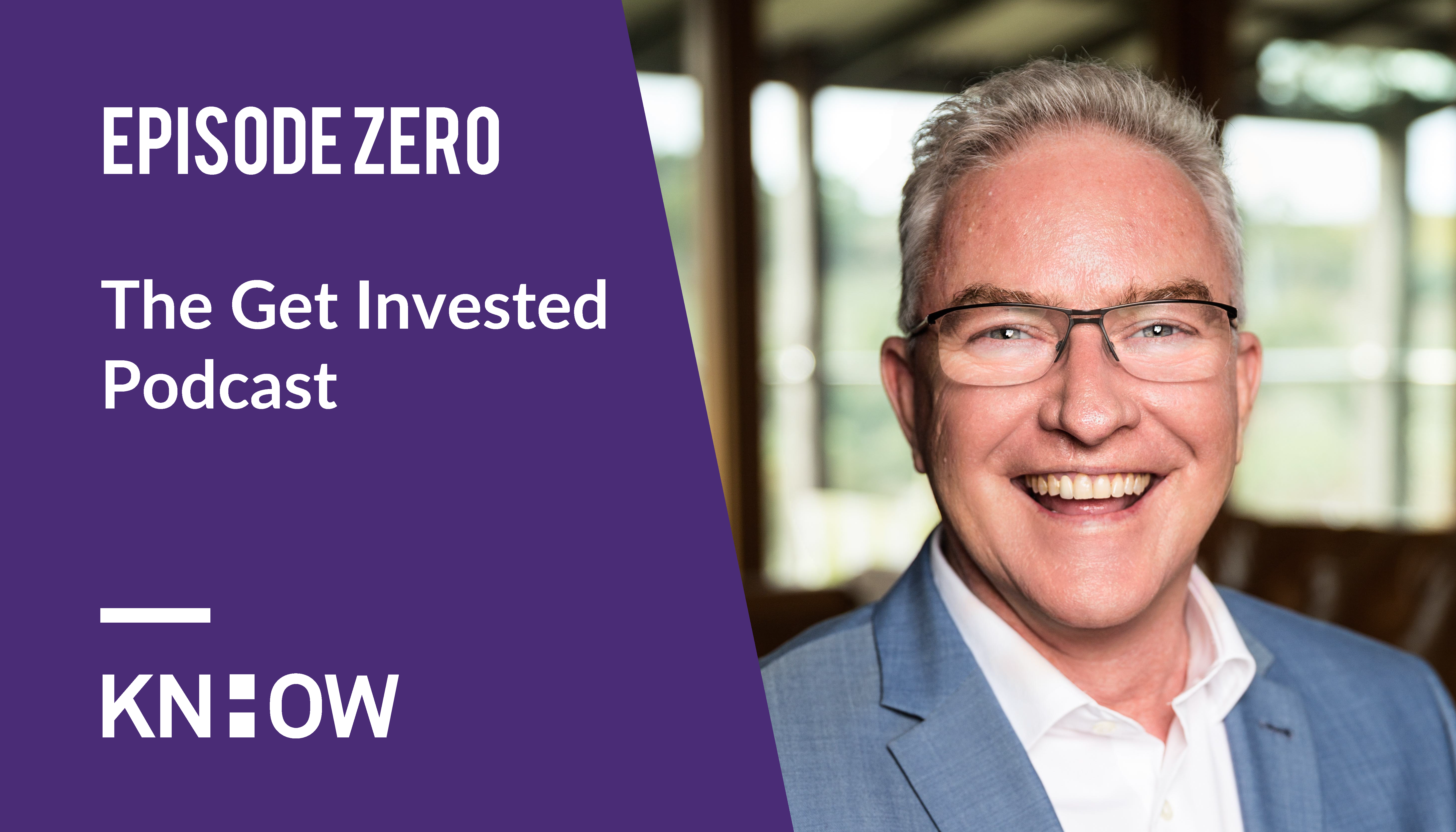 'Get Invested' is the podcast dedicated to time-poor professionals who want to work less and live more. Join Bushy Martin, one of Australia's top 10 property specialists, as he shares his know-how on the ways investing in property can unlock the life you always dreamed about and secure your financial future.
Bushy believes that if your property investment is structured in the right way it is the safest most affordable way to be able to live more and work less. 'Get Invested' will show you how you don't need to compromise or sacrifice your lifestyle in the meantime to fund your financial freedom.
Each episode of 'Get Invested', Bushy talks with experts from all walks of life to uncover their secret know-how on where they invest their time, skills and money – and how it's benefited them and others. Find out how property investment is more about regaining your time, so you can do what you want when you want while building your success.
'Get Invested' will show you the passion that Bushy has for building your future, and you will hear how he has amassed a multi-million dollar investment portfolio, he doesn't just talk the talk, he walks the walk.
Unlock the life you want today and every day to get the best know-how on property investment from one of the industries leading specialists.'Get Invested' is the podcast you need to subscribe too as the best first step in your financial future and freedom.