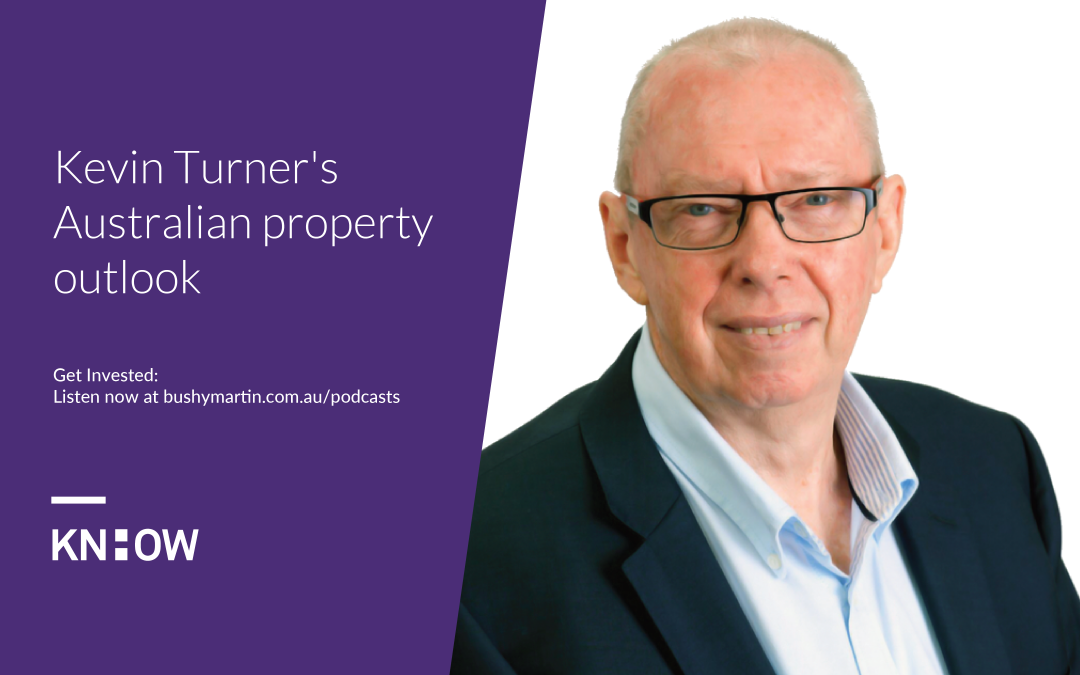 Just about everyone in Australia is an 'expert' on property. It doesn't matter whether you're at the pub, a BBQ on the weekend, the hairdressers or at work, someone is always happy to share their opinion.
The funniest thing about all of this is that those with the strongest opinions and who talk loudest about property investments often don't own any (or not for long). 
As a wise person once said, 'talk is cheap because it's the only thing broke people can afford'. 
The legitimacy litmus test on investment for me has always been about what you have actually done, not how much you talk about it.
Unless your family and friends are active investors, don't ask them. Even Jesus' early friends didn't believe he was the Messiah. 
You need to seek out other like-minded, successful investors who have done what you are looking to do and learn from them.
And if there is one person in the country that best fits the bill for independent objective and quality advice that you can trust it is Kevin Turner.
Kevin is a regular here on Get Invested for the very reason that his humble insights are always worth listening to and he is just a great bloke who is always generous with his time – if you want to learn more about Kevin, have a listen to the in-depth chat I enjoyed with him here on Episode 7.
As the host of the most popular property shows and podcasts in the country, including Real Estate Talk, RE Uncut and Property TV, Kevin gets to see and hear from everyone in the industry, and as an active property investor himself, his broad spectrum of exposure at the crossroads of all things property and finance means that his thoughts are always well informed and as an industry facilitator, he has no barrow to push.
So if you are looking for current educated advice on what is likely to happen in property in Australia this year and what you should be doing about it, then enjoy Kevin's annual outlook on the influences and the impacts.
Listen to this episode now and subscribe via Apple Podcasts, Spotify, PlayerFM, search Google Podcasts or the player below. 
Get Invested is the podcast dedicated to time poor professionals who want to work less and live more. Join Bushy Martin, one of Australia's top 10 property specialists, as he and his influential guests share know-how on the ways investing in property can unlock the life you always dreamed about and secure your financial future.
Remember to subscribe on your favourite podcast player, and if you're enjoying the show please leave us a review.
Find out more about Get Invested here 
Want to connect with Bushy? Get in touch here

Podcast produced by Apiro