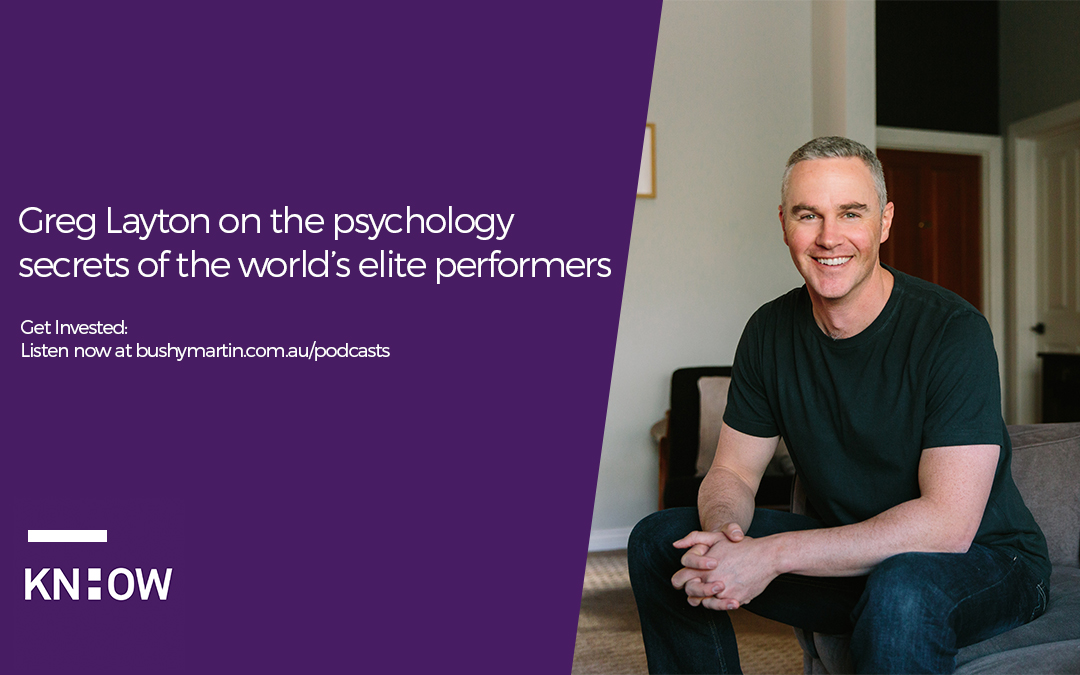 This episode is going to challenge your views on how to become a high performer, in terms of what 'high performance' really is and how to make it happen.
Greg Layton takes us on his fascinating, around the world journey, which has included evangelical Catholicism, desert ultra-marathons, training with monks and kung-fu masters, NLP, hypnosis and the art of framing.
These experiences, and years of self-discovery, have enabled Greg to distill the essence and psychology of high performance.
He has gone on to work with sporting greats like Martina Navratilova and many other elite athletes, helping them take their careers to the next level.
Greg has been there, done it, and now walks his talk to help others do the same.
If you're an intrapreneur, middle manager or a time poor professional who is continuously frustrated with where your life and career is at, and want to position yourself for purpose and impact, then you'll love this episode with Greg Layton.
And if listeners want to tap into the Chief Maker's personal life vision process, check out the following links:
https://chiefmaker.com.au/57-build-your-life-vision/
&
https://chiefmaker.com.au/59-executing-your-life-vision/
Listen and subscribe via Apple Podcasts, Spotify, PlayerFM, search Google Podcasts or the player below. 
Get Invested is the podcast dedicated to time poor professionals who want to work less and live more. Join Bushy Martin, one of Australia's top 10 property specialists, as he and his influential guests share know-how on the ways investing in property can unlock the life you always dreamed about and secure your financial future.
Remember to subscribe on your favourite podcast player, and if you're enjoying the show please leave us a review.
Find out more about Get Invested here 
Want to connect with Bushy? Get in touch here