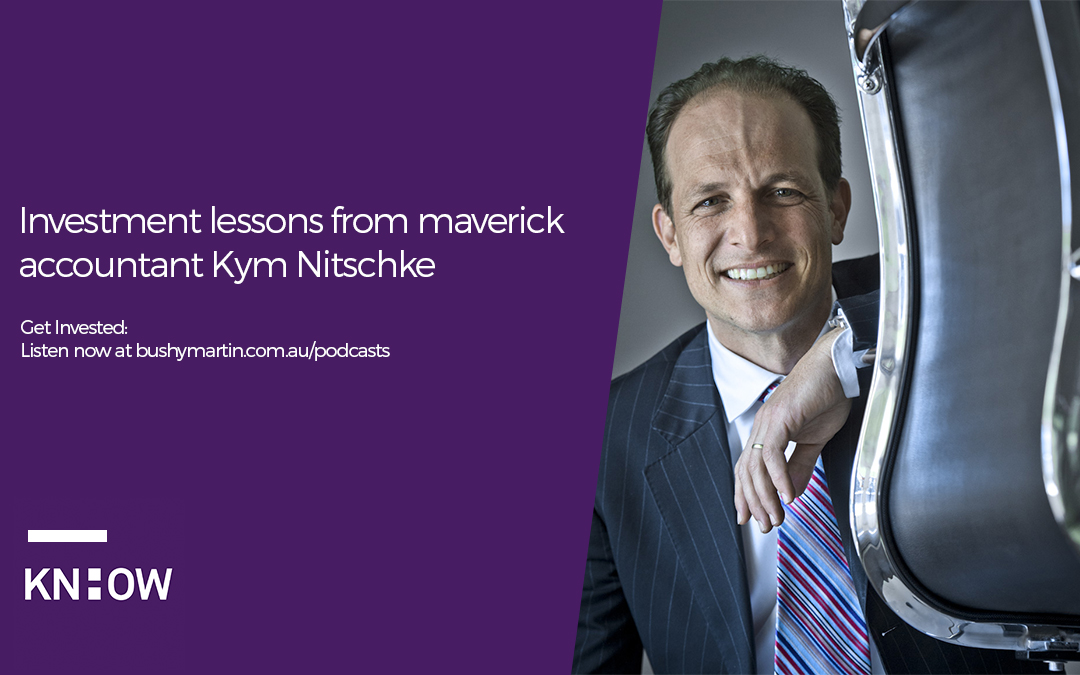 Kym Nitschke is an accountant, financial planner, a licenced builder and an active property investor. How many 'accountant builders' have you met?
He is, by definition, a maverick – an independently minded person and non-conformist who thinks outside the square and follows through.
Kym has built a strong property portfolio that affords him a great lifestyle including a beautiful property on acreage in the Adelaide Hills.
And he also owns and runs an accounting practice where he helps medical professionals and other intraprenuers and entrepreneurs to live by design and not by default.
In this insightful discussion you will learn:
How he nearly walked away from property never to return after his first venture
What he then learned about property that put him back on to the road to success
His best tips on how to save tax
He is a great down to earth guy who calls it as it is, you're sure to enjoy this interview with Kym Nitschke.
Listen and subscribe via Apple Podcasts, Spotify, PlayerFM, search Google Podcasts or the player below. 
More about Kym Nitschke:
Kym Nitschke, Accounting Insider
Get Invested is the podcast dedicated to time poor professionals who want to work less and live more. Join Bushy Martin, one of Australia's top 10 property specialists, as he and his influential guests share know-how on the ways investing in property can unlock the life you always dreamed about and secure your financial future.
Remember to subscribe on your favourite podcast player, and if you're enjoying the show please leave us a review.
Find out more about Get Invested here 
Want to connect with Bushy? Get in touch here