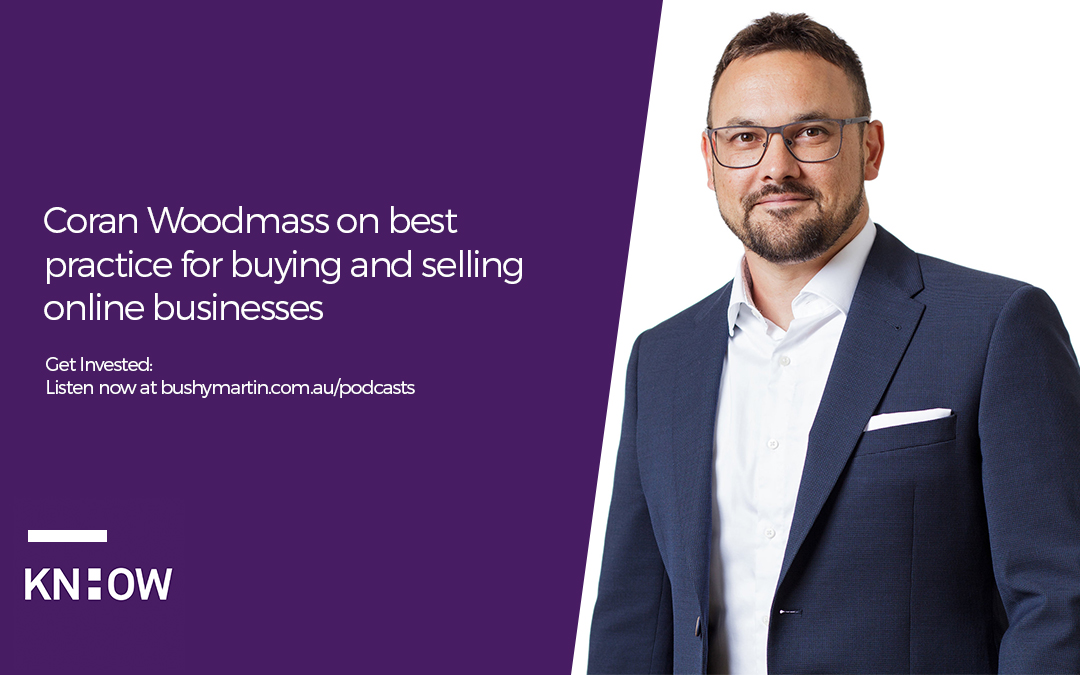 Coran Woodmass is a specialist 'Fulfilment By Amazon' or FBA Business Sales Broker who helps online founders sell their businesses.
The interview follows the intriguing chat we had with Kevin Graham in Episode 31, who is living a globetrotting dream on the back of online businesses.
Coran gets to see the good, the bad and the ugly of FBA online hustles, and is perfectly positioned to give independent observations on the merits or otherwise of building or buying online business opportunities.
Coran is a former Queenslander who has followed his nose along his very interesting and rapidly growing journey so far, to position himself as an expert e-commerce business advisor. In this interview, we cover:
Whether you should you look at building or buying an FBA business
If so, are you suited, what do you need and what does it take to be financially successful in this space?
Is an FBA Business an alternative option to generate a passive income and build wealth that will sustain your lifestyle long term?
If and when is an FBA business worth considering?
Is an FBA style online business for you?
Coran openly, honestly and informatively answers all of your questions on this emerging and intriguing opportunity and the answers will really surprise you.
Listen and subscribe via Apple Podcasts, Spotify, PlayerFM, search Google Podcasts or the player below. 
Get Invested is the podcast dedicated to time poor professionals who want to work less and live more. Join Bushy Martin, one of Australia's top 10 property specialists, as he and his influential guests share know-how on the ways investing in property can unlock the life you always dreamed about and secure your financial future.
Remember to subscribe on your favourite podcast player, and if you're enjoying the show please leave us a review.
Find out more about Get Invested here 
Want to connect with Bushy? Get in touch here